College & Career Ministry
The Providence Baptist Church College & Career Ministry is a safe place for college-aged young adults to enjoy each other's company while growing together in Gospel faith and practice.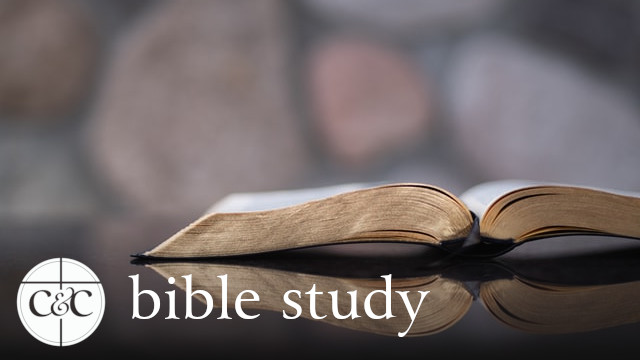 Bible Study
We're gathering on Wednesday evenings for Bible Study from 6:30pm-7:30pm. See the calendar below for details of what we're studying each week.
At this time we do not offer a Sunday morning small group. Young adults are actively encouraged to integrate with other small groups meeting on campus as well as to serve the church family in capacities suited to their individual giftings and interests.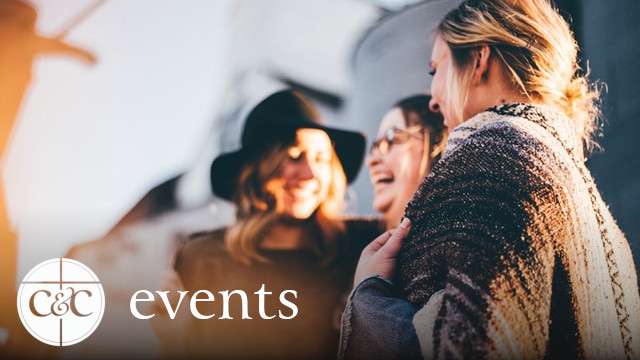 Upcoming Events
Young adult life doesn't have to be all higher learning and work and no play. Whether it be pure recreation or joyfully serving together, we try to find ways to gather and enjoy each other's company outside the classroom, too. Watch this space, check out the calendar below, and subscribe to our Instagram feed @pbccollegeandcareer for the most up-to-date information on upcoming events.