REACH Conference 2023 – March 10th-12th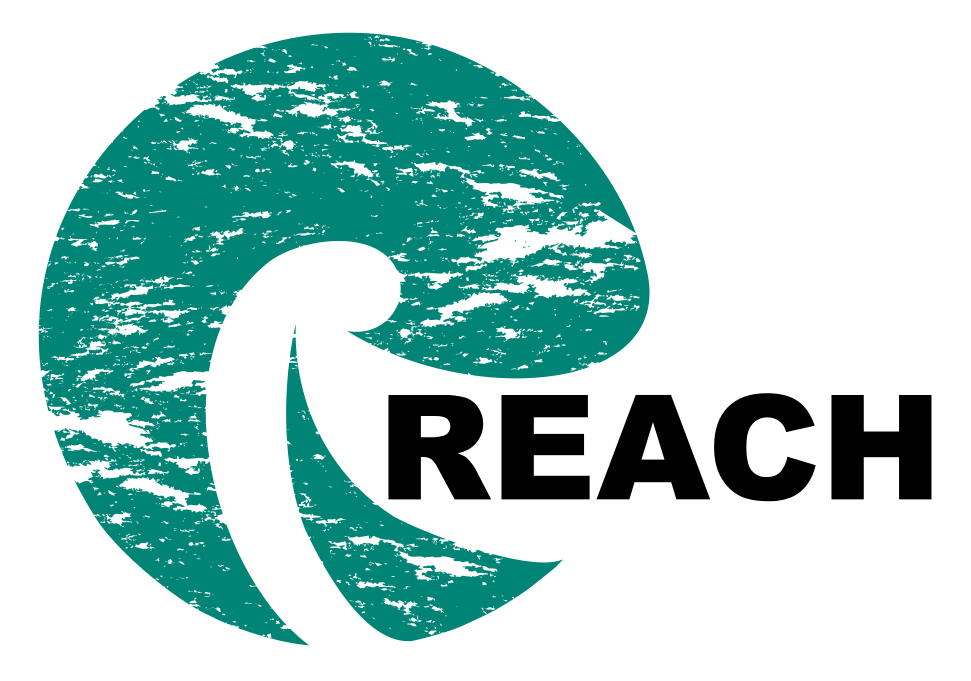 Our towns, schools, and even churches are full of young people being taught by society that the world is just a place to exist until the end of their days. They are spending those days without hope or any sense of true purpose — completely unaware that ultimate hope through the saving knowledge of Jesus Christ is freely available! Shouldn't someone tell them? We think so!
The purpose of REACH Conference is to help middle- and high-school students know who Jesus Christ is and what he has done for them. We want students to grow deeper in their faith in Jesus Christ, beginning to grasp what this relationship we have with Jesus involves. Lastly, we want students to own their faith enough to understand the need and the urgency of the Gospel and to be able to share it with others.
"But you will receive power when the Holy Spirit has come upon you; and you shall be My witnesses both in Jerusalem, and in all Judea and Samaria, and even to the remotest part of the earth." — Acts 1:8
"One Church, Serving One God, Reaching the World for Christ."
How Does It Work?
REACH Conference operates a bit like a weekend retreat — except you don't have to leave town! Students will be assigned to a host home from Providence Baptist Church with other students of their same age and gender. At these homes they will engage in Bible-based discussions facilitated by leaders within the church and community; have down-time goofing off with their peers; have some home-cooked meals; and perhaps even a little bit of sleep at night! Groups then come together at Providence for large-group worship (featuring live and exciting music) and Bible study sessions.
Choosing to stay overnight in a host home is strongly encouraged but is optional, and students can still participate in the weekend even if they do not feel comfortable staying in a host home.
2023 Conference Theme: Reflection
Our lives reflect a lot of things. The adults who raised us, the shows we watch, the music we listen to, and the people we surround ourselves with. But as followers of Jesus, we are not called to reflect music, tv, sports, or friends, we are called to reflect Christ. So that when others look at us, they will see Jesus. During our weekend together, we are going to dive deeply into how the Bible instructs us to reflect Christ and how we can learn from Jesus' example of how he reflected God the Father. We will learn what it looks like to look, live, and love as Jesus did and how this should transform our daily lives.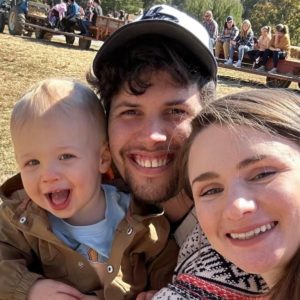 Weekend Speaker – Ian Montalto
Ian is the Cabarrus County and surrounding areas director of Youth Commission International (YCI), who coordinates the YCI clubs that meet in many of the local middle and high schools. Ian has a heart for students and equips them to live on mission and to make disciples. Ian has also served as a student pastor in Cabarrus County. Ian is married to his wife, Kaite and has two children, Luka and Stella.
Worship Music
If you want a preview of the songs we will be singing at REACH, check out the Spotify playlist of songs for the weekend! – https://open.spotify.com/playlist/3rUeGF8jWYk3qmfk0uiLDG?si=ed417aa75f194b04
Schedule
Friday, March 10
6:00pm – Check in/Dinner
7:00pm – Large Group 1
8:45pm – Breakout Group 1
9:15pm – Dismissal to Host Homes
10:00pm – Small Group 1
Midnight – Go to Bed!
Saturday, March 11
7:30am – Breakfast (Host Home)
8:30am – Small Group 2
10:00am – Large Group 2
11:15am – Breakout Group 2
11:45am – Lunch at Providence
12:30pm – Afternoon Activity
– Putt-Putt Tournament
Jocko's, Kannapolis
4:00pm – Free Time with Small Group
6:00pm – Dinner at Providence
7:00pm – Large Group 3
8:45pm – Breakout Group 3
9:15pm – Dismissal to Host Homes
10:00pm – Small Group 3
Midnight – Go to Bed!
Sunday, March 12
9:00am – Grow Groups
10:30am – Worship Service
11:45am – Lunch at Providence
12:30pm – Weekend Wrap-Up
1:30pm – Dismissal
What to Bring
Here is what you need to bring for REACH Conference!
Bible
Pen and Journal
Clothes
Sleeping Bag and Pillow
Toiletries/Washcloths/Towel
Notarized PBC Medical Form (see below)
Snacks and a 2-liter Drink to Share
… and an excited and positive attitude, expecting God to do great things this weekend!
Registration
Registration fees for this year's conference have been set at $50. At a price that low, what's keeping you from registering online right now?! The registration deadline is Sunday, March 5th. If finances are preventing you or your student from participating in REACH 2023, please contact Evan. We do not want anyone to miss out on the weekend due to finances.
Below you can download all of the necessary forms for the weekend. The first is a conference schedule detailing the event and locations. The second is a Medical Release Form. We require that students participating in off-campus activities have an annual Medical Release Form filed with the Church Office. This form provides important medical information and serves to protect both your student and the church in the unlikely event of an emergency medical situation. If the student is under 18 years of age, this form must be notarized. A notary will be available at the conference during check-in on Friday.
Volunteer Opportunities
Parents, would you like to be a part of this weekend? We need your help! If you would like to volunteer to help, please sign up online. We will need help with the following things:
registration Friday night
meal preparation and service on Friday and Saturday
general support flexing each session to fill in wherever needed.
transportation during the day Saturday
If you have any questions about volunteering, please email Evan at evansmith@pbcharrisburg.org.